Getting your roof or windows replaced is not always an easy project, we get that.
Nestify Home is one of the fastest growing home remodeling companies in the country. Started in New Jersey, we offer some of the highest quality residential window and roof replacement for a fraction of the cost.
We've made the process as easy and transparent as possible for you, the homeowner.
It's not always easy finding the right window or roofing company in the garden state, we've simplified that! Contact us today to find out how our products can add energy efficiency and a new look to your home nest.
Why choose us?
We service the entire state of New Jersey from top to bottom! Our team of experts handle the entire process from start to finish through customized design, project management, and installation of every roofing and windows install to ensure a seamless modernization and excellent install quality for your home.
Ready to Upgrade Your Home?
Get in touch to find out how Nestify Home can revamp your dream nest.
When Nestify Home was created in New Jersey, the founders recognized that the current state of the home remodeling industry could be changed. The process wasn't transparent and homeowners were being overcharged by local roofing and window companies for inferior products on their homes. Now, we offer a better product for a fraction of the cost.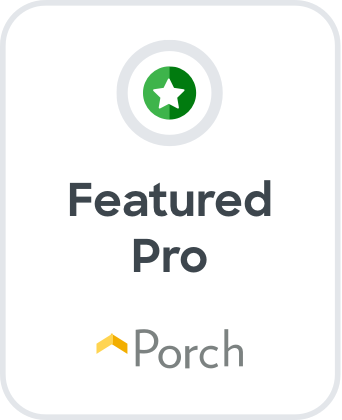 525 Route 73 North Suite 104 Marlton, NJ 08053
Give us a call or send us a message, we will
answer all inquiries within 24 hours on business days.